Welcome to
Mallorca International Football Cup 2024!

WOMEN'S TOURNAMENT EDITION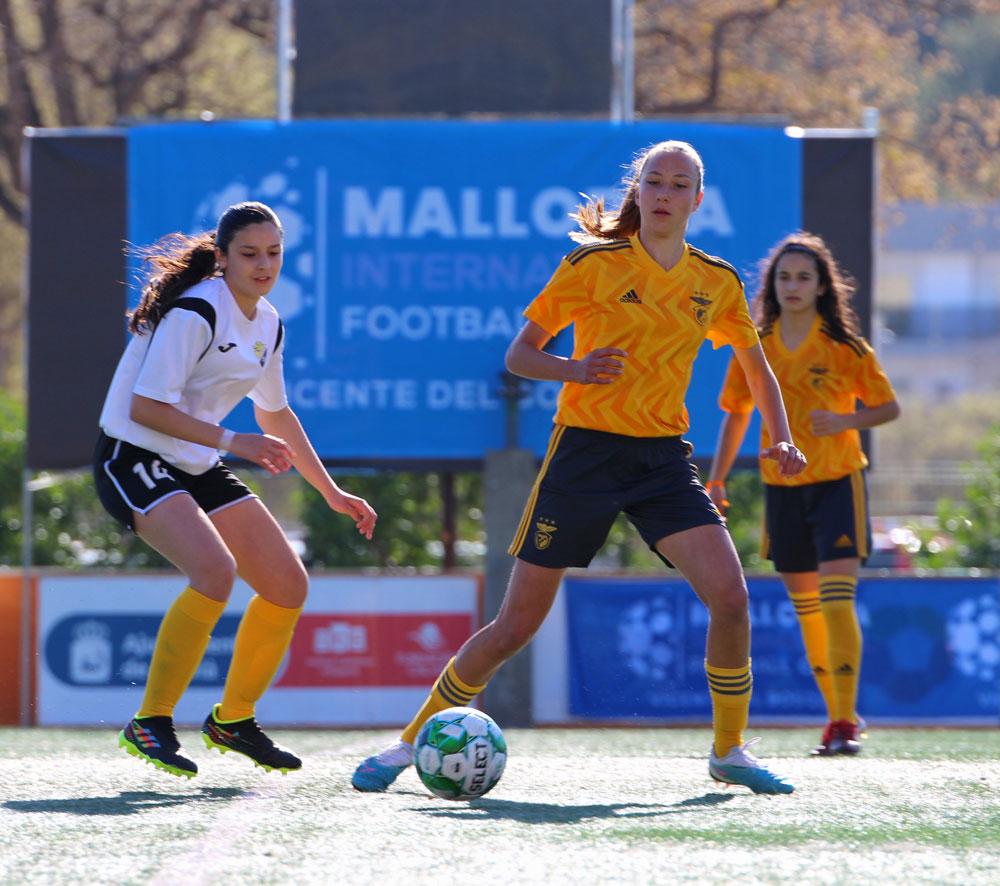 The Women's Football modality is a tournament for young players in the U-17 Women's Football and Senior Women's Futsal (+16 years old) categories.
WOMEN'S FOOTBALL
U17 (2007 – 2008 – 2009) 11-a-side Soccer
*Special permission: 2 players born in 2006.
SENIOR WOMEN'S FUTSAL
(+16 years)
The tournament is approved by the Football Federation of the Balearic Islands (FFIB) and the Royal Spanish Football Federation (RFEF) and is aimed at national and international football clubs and academies.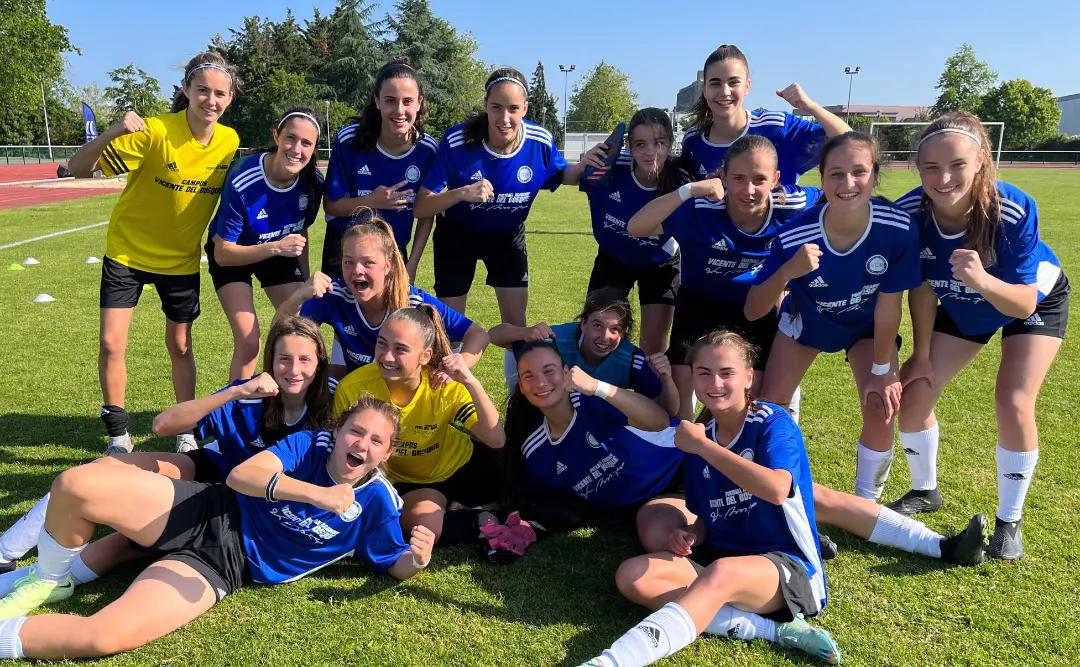 Participation of International Teams and Professional Clubs
SOCCER
Soccer 11: 50-minute matches (2 parts of 25 minutes).
4 Guaranteed matches.
Teams of 16 to 20 players.
Special permission: 2 Players (2006).
FOOTBALL
FUTSAL: Group Phase matches of 25 continuous minutes.
Finals by positions: 24-minute matches (2 parts of 12 minutes).
Tournament final: 30-minute matches (2 parts of 15 minutes).
4 Guaranteed matches.
Teams formed from a minimum of 8 players to a maximum of 15 players.
Competition
Tournament features
1st Stage (League system)
Final Stage ( Play-off system)
4 guaranteed minimum matches
Gold and Silver Competition
Groups of 4 to 5 teams

Artificial grass football pitches

FUTSAL Pavilions

FFIB official arbiters
Official Organising Staff
Health care at all matches
Insurance

for

all participants
Photos of the Tournament are now available. To access them, you only need to enter any album, where you can find the images of each day. In addition, you will also be able to see the best galleries of the matches, from the group stage to the finals.
Don't miss the opportunity to get the photos in digital download and take with you a unique souvenir of MIFC.
WOMEN'S TOURNAMENT 2023
Thursday, April 6 to Sunday, April 9, 2023