Mallorca International Football Cup has a full program of
activities. The most important ones are highlighted below: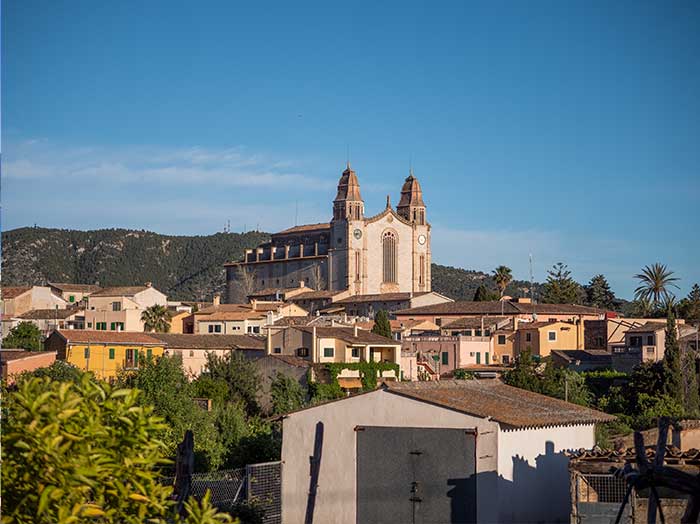 Conference
"Women and sport".
We believe in sport as a fundamental tool of education and training to grow as an athlete and as a person, so we will have the presence of WOMEN REFERENCES IN SPORT and other personalities who will participate in this talk during the event in Calvià.
GALA "MALLORCA WOMEN'S FOOTBALL CUP".
A socio-cultural meeting is held with the aim of offering an official reception by the tournament and facilitating the relationship between all: tournament participants, authorities, sponsors, collaborators and members of the organization.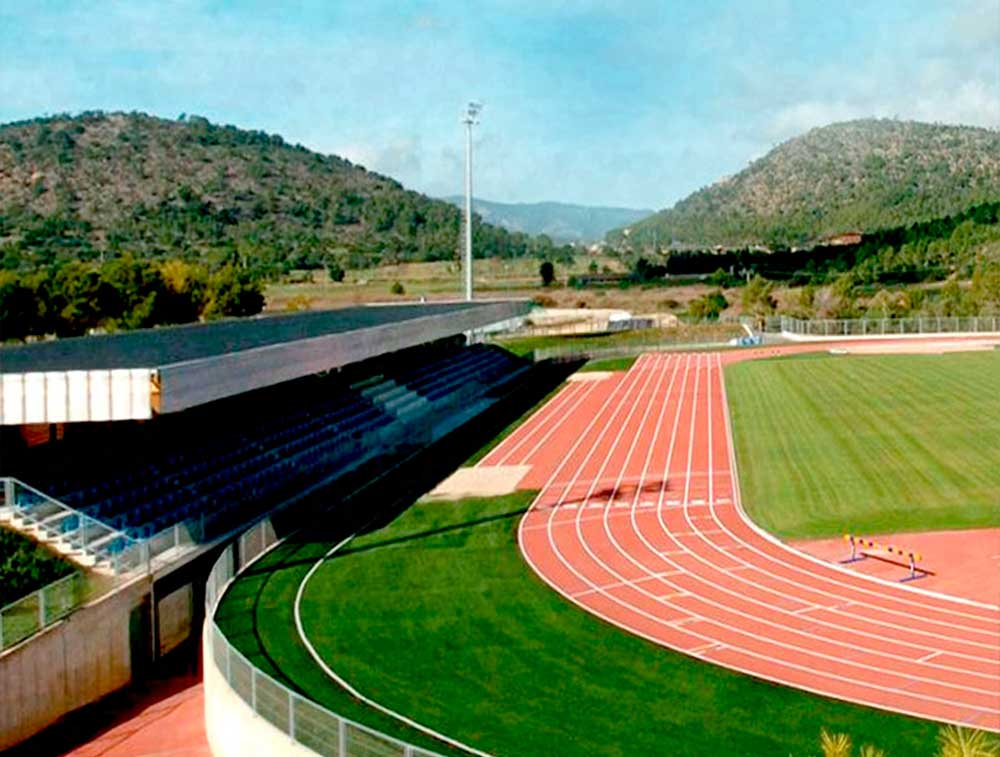 It is one of the most awaited moments. A stage is set up with DJs, an exhibition game and multi-games to liven up the tournament party.
A show that manages to create a very special atmosphere with the parade of teams, musical performances, dances and lots of fun.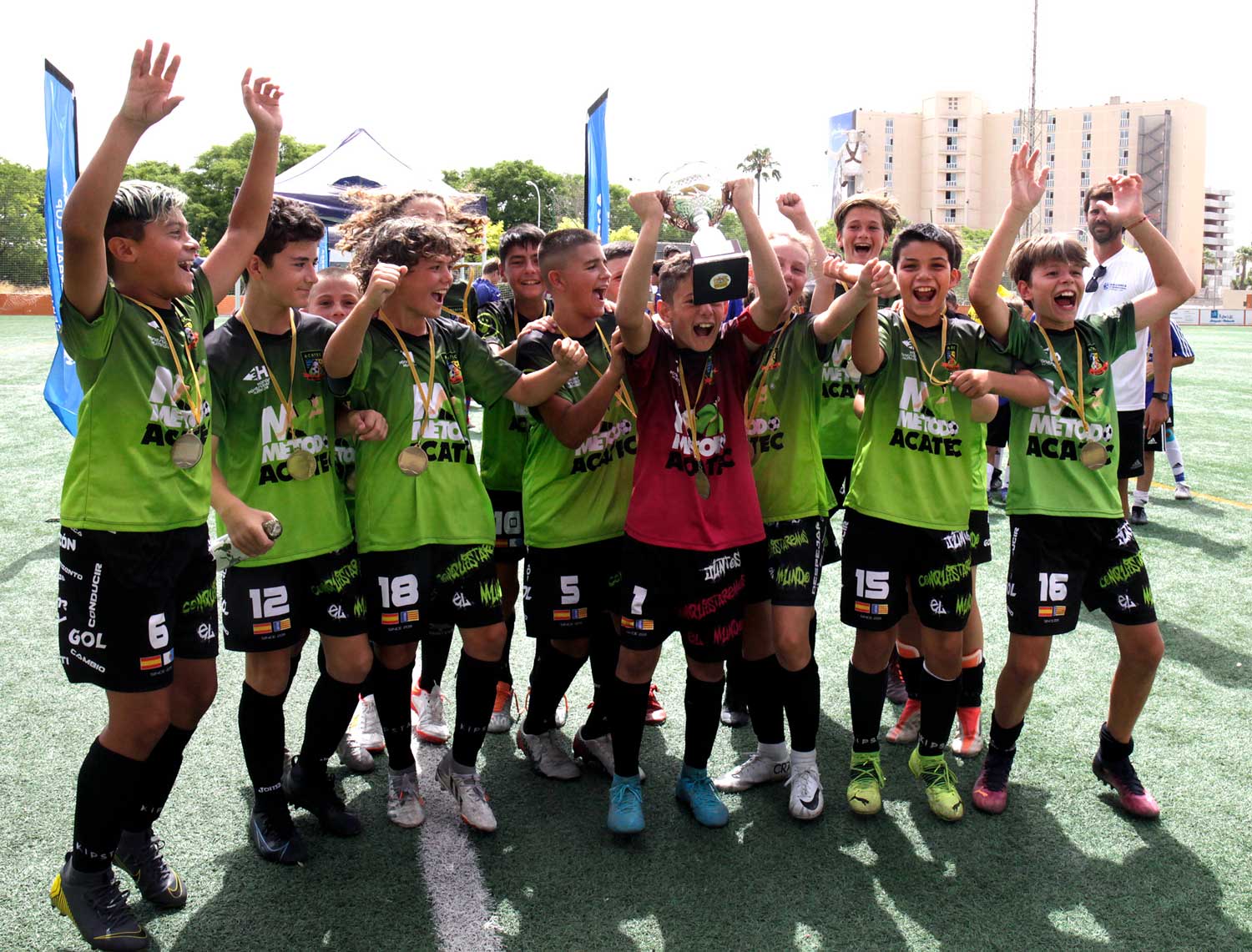 The finals of the tournament are the most important matches where the winners of each category are decided, so the best possible scenario is needed to host the closing ceremony of the tournament and the presentation of the "Mallorca Cup Awards" to the participating teams.