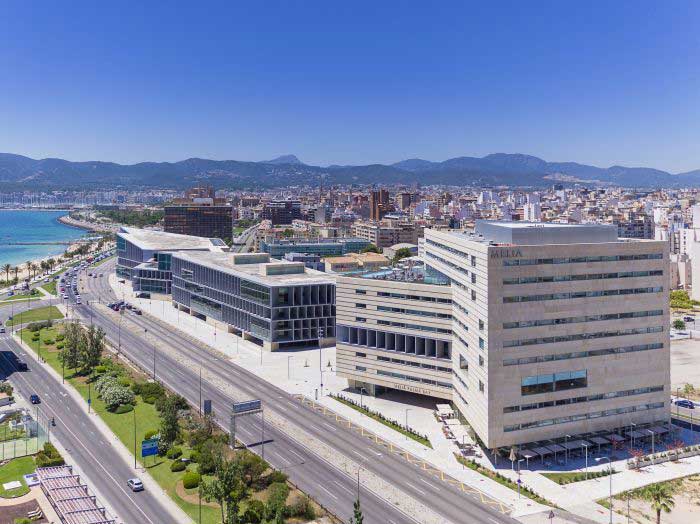 Conference "The values of sport".
We believe in sport as a fundamental tool for education and training, to grow as an athlete and as a person, that is why we will have the presence of Mr. Vicente Del Bosque and other personalities from the world of sports will participate in this talk for all participants, families and accompanying persons of the tournament in the Palma Congress Palace (To be confirmed).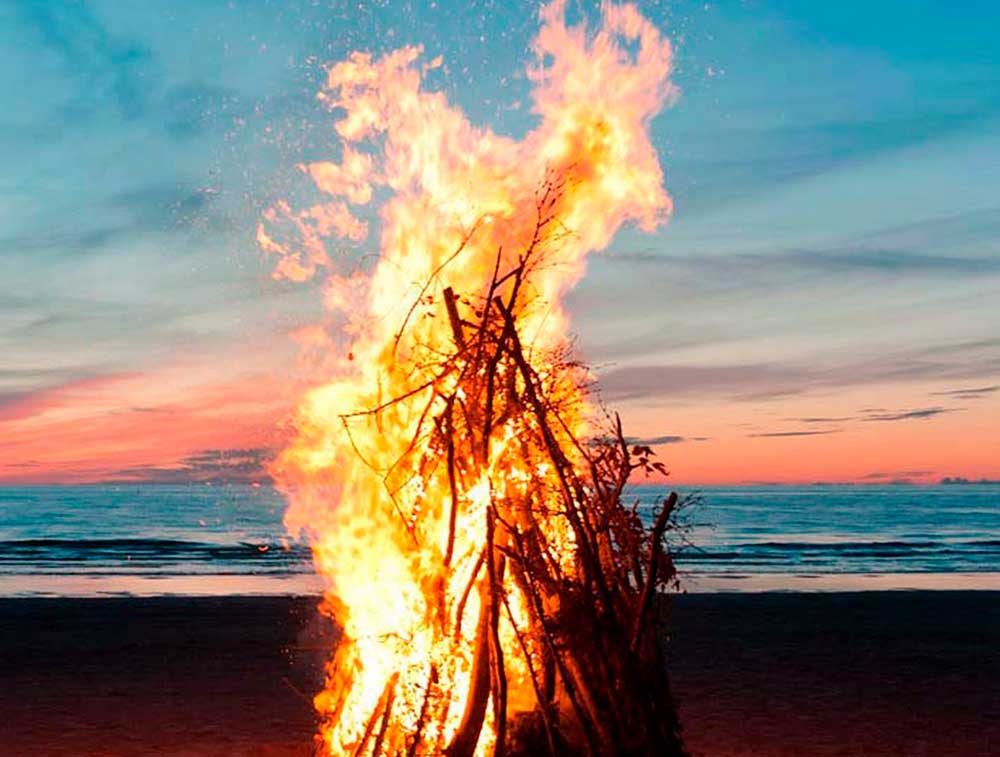 If there is a magical night in the calendar, that is the San Juan night. When the clock strikes 00:00 on June 23rd, the shortest night of the year begins and we welcome the new year. Summer Solstice.
The night or Nit de Sant Joan, one of the most popular festivities in Mallorca and the shortest night of the year, is celebrated in many Mediterranean enclaves, as in most of the villages of the Balearic Islands. In all festivities, fire is usually the protagonist, symbolizing renewal and the beginning of a new cycle. In Mallorca, the festivals of enclaves such as Calvià y Palma.
Midnight is the time to fulfill the rituals that mark this magical evening. Many people go to the nearby beaches to enjoy the popular festival and even take a moonlight swim.
A socio-cultural meeting will be held with the participation of all the persons in charge of the participating clubs, including some personalities from the city to which the club belongs, with the aim of offering an official reception by the host city and the organizers and facilitating the relationship between all: tournament participants, authorities, sponsors, collaborators and members of the organization.
It is proposed that the city of Palma offers an emblematic place and privileged scenario, in which to celebrate the important social meeting in a pleasant and representative atmosphere of our City (place to be confirmed).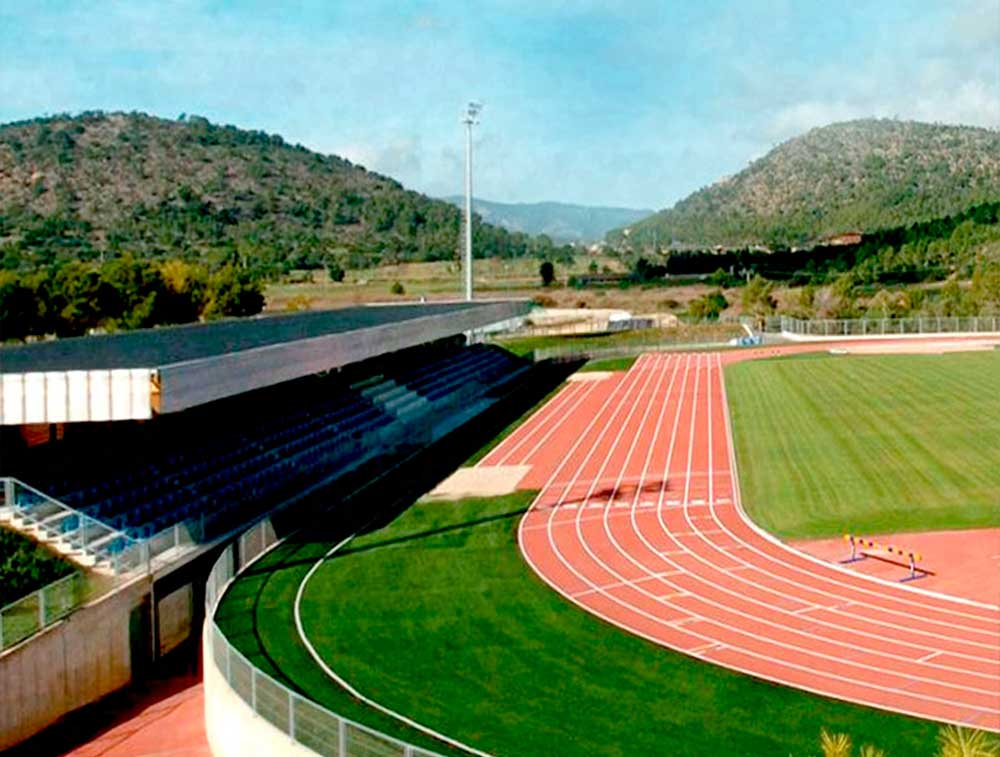 On Monday evening, June 26th, the closing ceremony of the II edition of the international tournament will be held at the Calvià Athletics Stadium. All participating teams and their families will be able to enjoy the event with a parade of all participants, medal presentation, musical entertainment and much more.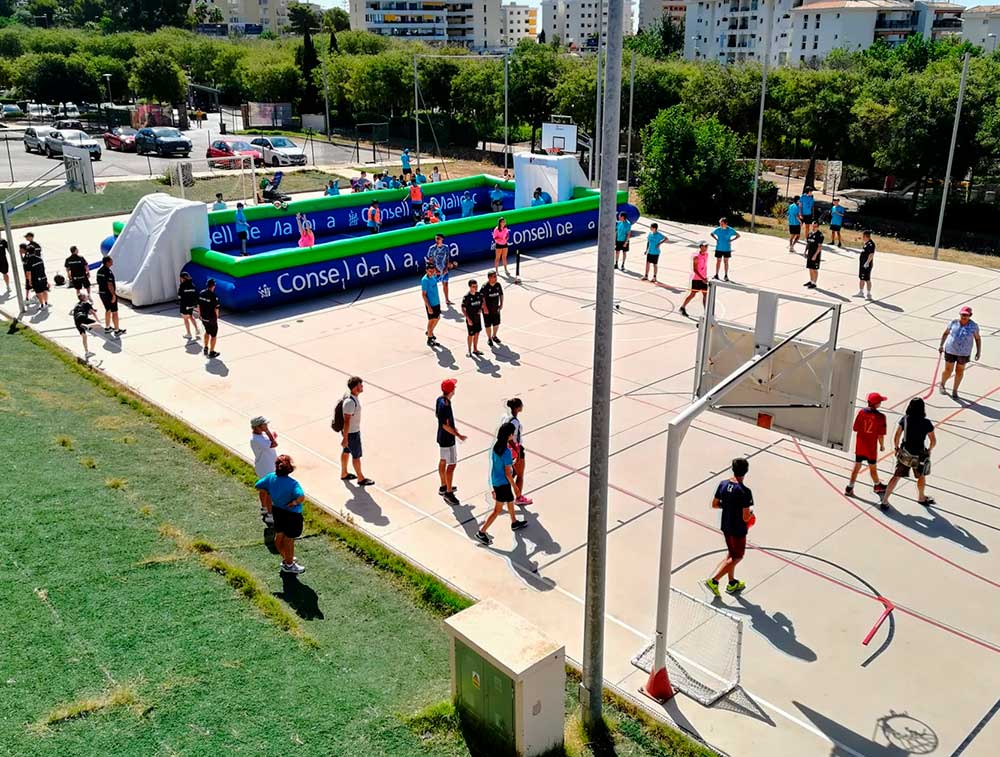 The party is one of the most awaited moments by the participants. It is the time to meet the other people who have taken part in this sporting event and in which you can also achieve many of the objectives that are raised with this sporting event.
After an intense week of competition, the participants can meet in a privileged place such as the Agora Portals School where the Fan Zone (Multigame Recreational Space, music, closing dinner for all participants and the parade ceremony of all participating teams will be located.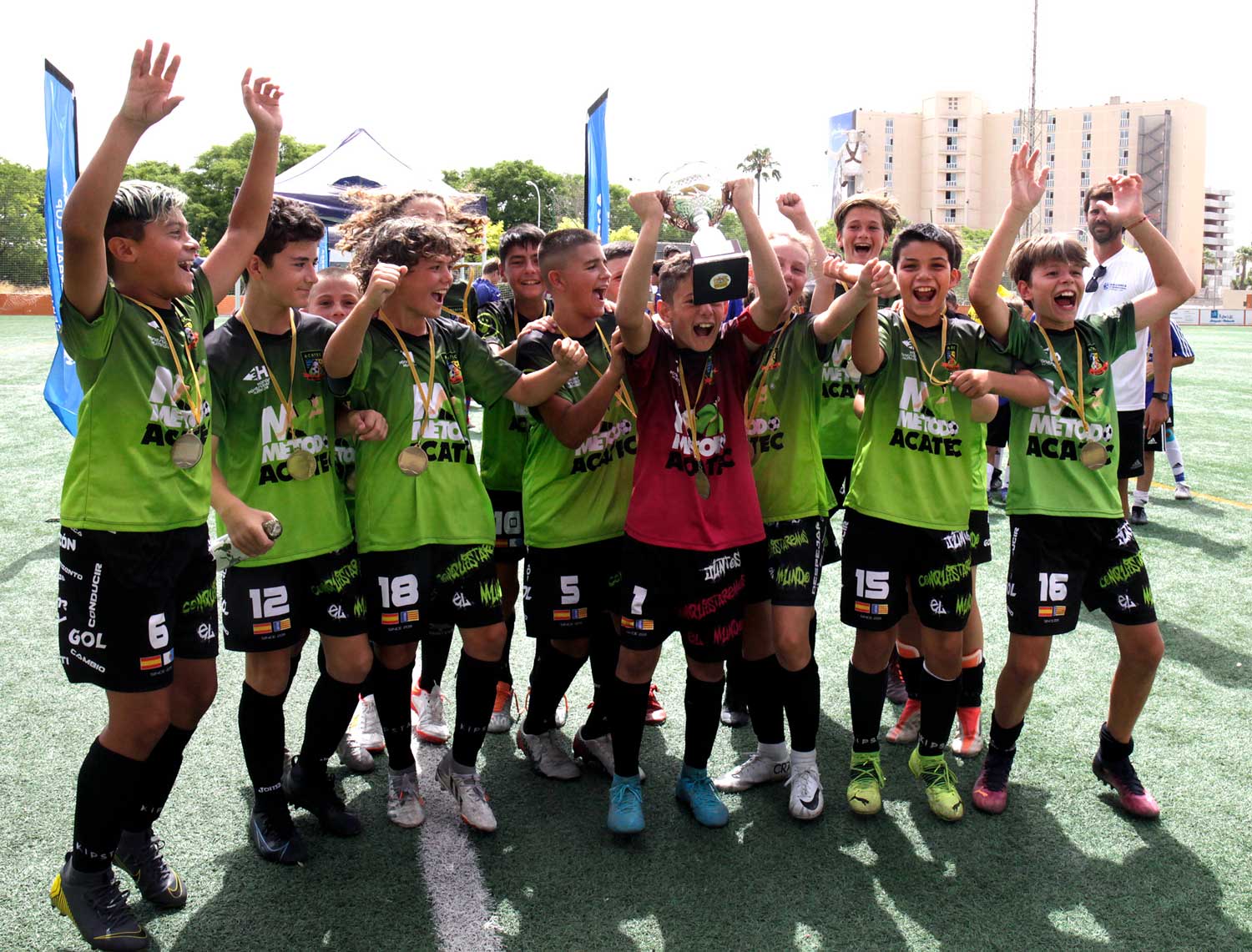 On the last day of competition, the finals of the tournament will be held in each modality and category. The teams that reach the championship matches will enjoy a very special day where the champions of the tournament will be announced.